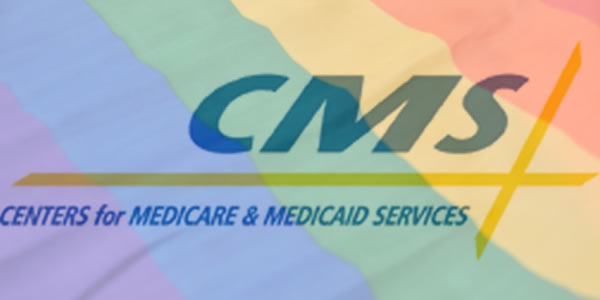 We are in a new year and its time to review your ASC policies and procedures to ensure that you are in compliance with the new changes especially if you are up for surgery center re-accreditation or if this will be the year you start your brand new ambulatory surgery center and apply for initial accreditation or surgery center Medicare certification.
CMS has released updates to the Interpretive Guidelines related to:
Radiologist Requirement:
416.49(b)(2) If radiologic services are utilized, the governing body must appoint an individual qualified in accordance with State law and ASC policies who is responsible for assuring all radiologic services are provided in accordance with the requirements of this section.
Emergency Transfers:
The ASC is required to:
Have a written transfer agreement that is in force with a hospital that meets the requirements at §416.41(b)(2); or Ensure that every physician performing surgery at the ASC has admitting privileges at a hospital that meets the requirements of §416.41(b)(2)
Physical Environment:
Verify the ASC's ORs meet applicable design standards.
Verify the ASC has the right kind of equipment in the ORs for the types of surgery it performs.
Verify the ASC has enough equipment, including surgical instrument sets, for the volume of procedures it typically performs.
Verify the ASC has evidence, such as logs on each piece of electrical or mechanical equipment, indicating that it routinely inspects, tests, and maintains the equipment.
Verify who within the ASC is responsible for equipment testing and maintenance.
Considering the size of the OR and the amount and size of OR equipment, verify there is sufficient space for the unobstructed movement of patients and staff.
Review the ASC's temperature and humidity records for ORs, to ensure that appropriate levels are maintained and that, if monitoring determined temperature or humidity levels were not within acceptable parameters, that corrective actions were performed in a timely manner to achieve acceptable levels.
Patient Rights:
Ensure that patients must be fully informed about a treatment or procedure and the expected outcome before it is performed.
Patient Rights notice in ASC must include the name, address, and telephone number of a representative in the State survey agency to whom patients and/or their representatives can report complaints.  The notice must also include, with respect to ASC patients who are Medicare beneficiaries, the Web site for the Office of the Medicare Beneficiary Ombudsman.
Surgical Services Discharge Requirement:
Ensure each patient has a discharge order, signed by the physician who performed the surgery or procedure in accordance with applicable State health and safety laws, standards of practice, and ASC policy.
Here's to your success,
NB
Related Posts